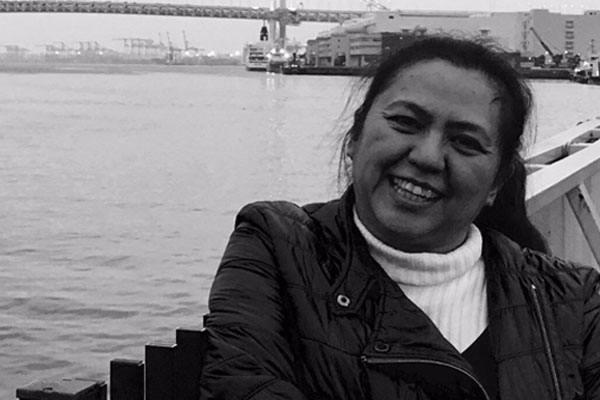 Joyce Luth Casiño
Director for Quantitative Research
started her career in Marketing Research with TNS in 1998. She was with the Healthcare team where studies were highly customized and semi-qualitative, thus when she moved to FMCG, she was also co-champion of Needscope, and given some training for qualitative interviewing. Other than segmentation, she continues to handle adhoc projects and brand health tracking with main account on food and feminine care.
In 2004 she went into freelance and retainership consultancy, where her horizon widened to concept, product and packaging tests, customer satisfaction, post launch monitors, and go-to-market studies for pharma, packaged food and beverage, telco, real estate, utilities, etc.
In 2009, she went back into agency practice with the branding and communications expert, Millward Brown, where she handled clients on packaged food, beverage, confectionery, pharma, food service, telco, finance, nutritionals, and personal care.
18 years of experience spanning wide-range of industries, utilizing different research methodologies, all inside the realm of customized research, where each design is fitted to the customers' business need.