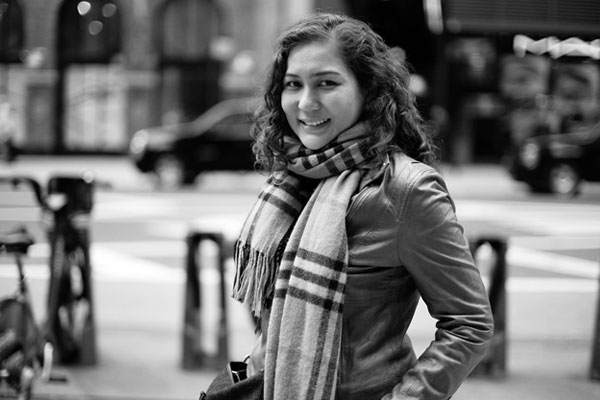 Kai Salvino Feldia
Managing Director
a veteran in market research, finished a degree in Mathematics with specialization in Actuarial Science and Statistics from De La Salle University, Manila. After graduation, she joined the International Data Corporation as a Research Analyst for the LAN and Printers Market.
In 1998, Kai joined ACNielsen Philippines. As a testament to her dedication and commitment to the market research profession, Kai was a three-time Junior Arthur C. Nielsen Awardee and a recipient of the Director's Choice Award. Her specialization is in Customized Research, handling accounts like SC Johnson, Unilever Philippines, Heinz UFC Philippines, SAFI, Total Petroleum, PLDT among others. She was also the Product Champion for Equity Management Systems at ACNielsen during her stay, Nielsen's proprietary product for Customer Satisfaction.
In 2001, Kai joined the NutriAsia Group, which is the holding company of Heinz-UFC Philippines and Southeast Asia Foods as Head of the Market Research Division. With this role, she handled ten (10) existing food categories and new products at all levels of market research that included Retail and Customized Research. She not only handled the two companies' market research needs but also supported the research requirements of the Sales and Human Resource Departments.
At present time, Kai acts as Consumer Vibe Asia's Managing Director. Kai's entrepreneurial side was instrumental in founding SatisFIND, holding the position, Director for Customer Research.
Kai's specialization in market research has also made her one of the very few expert witnesses in the country battling it out in the area of Litigation Research.
Kai teaches Quantitative Research is a some universities in the Philippines.