Solutions that work.
Building effective strategies and initiatives
Consumer Vibe was established in 2002
by a group of seasoned market researchers and business development professionals. The company's thrust is to reach the new, upcoming small and medium businesses and entrepreneurs who want to have an in-depth understanding of their markets and customize their strategies and initiatives to effectively reach their full business potential.
Consumer Vibe offers all types of Market Research Services from Consumer and Market Studies, Research Training and Workshops and Market Research Consultancy.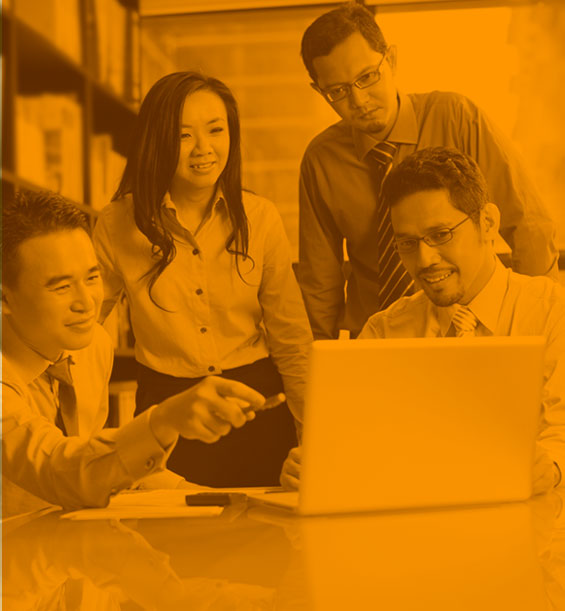 Seasoned Market Researchers
The Consumer Vibe Team is backed by 20 years of extensive experience in Market Research and Business Development.
Note: Credentials of moderators for Qualitative Research may be provided upon request.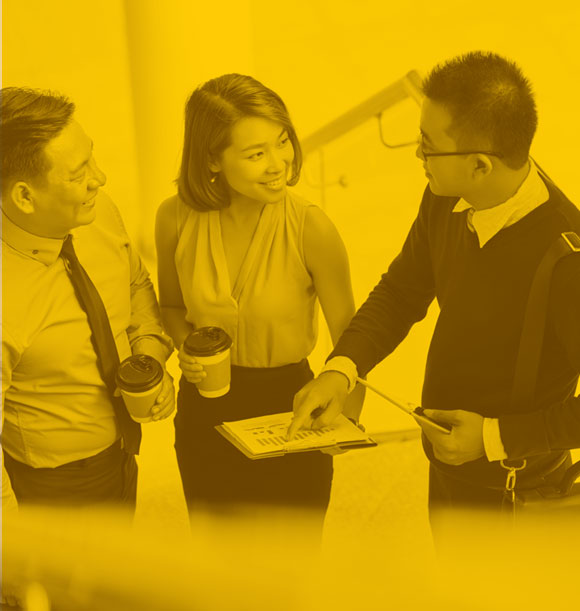 Industry & Market-Based Experience
Consumer Vibe services a wide range of markets and industries covering Local and Multinational brands, Top Corporations and SMEs, and Consumer Goods, Premium Products even Services.
Consumer Vibe handles projects for Consumer Goods, Home and Personal Care, I.T & Telecoms, Banking, Financial and Insurance Services, Health Care, Real Estate, Retail, Direct Selling, Automotive, Food & Beverage, Ariline, Flavor & Fragrance, even Government, among others.
Local & Global Partnerships
Consumer Vibe is an accredited Market Research Partner by most of the biggest corporations in the Philippines, and a Member of the ESOMAR (European Society for Opinion and Marketing Research)